3 bedroom suites in Miami
Our 2-Bedroom Residence Suites offer guests a spacious and luxurious home environment. Equipped as a two-bedroom apartment, the suite is ideal for families looking for privacy and comfort, yet still enjoying the advantages offered to EAST guests. The residential suite features a king-size bed and two single beds, both with Fili D'Oro luxury bedding. The suite also offers three 50-inch Smart TVs Samsung™ and luxurious bath products. Residential suites can be accessed via a separate elevator in the lobby, providing additional privacy and exclusivity.
They say too much is never enough. That's what makes these spacious suites something to behold. Choose your favourite view and select a one-bedroom suite with a large separate living room and a spacious bathroom with a magnificent bath and shower. Or share the stay of your life by opting for a two-bedroom suite in Miami that combines a one-bedroom suite with a junior suite or an adjoining room.
Three bedroom suites in other cities
Miami most popular 3 bedroom suites
There are 13 three bedroom suites in Miami. The hotel that has the most 3 bedroom suites is Fontainebleau Miami Beach. You can fit up to 12 guests at hotels with an average star rating of 4.00.
Three bedroom suites for up to 12 people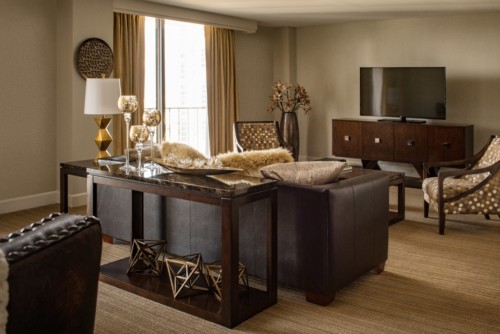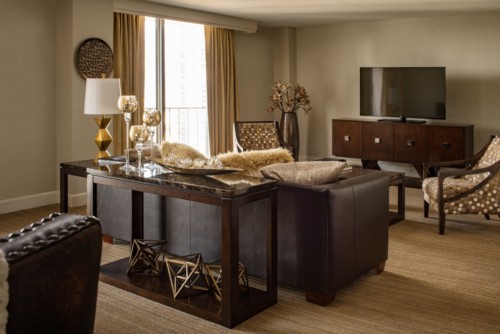 VIP Suite + Standard Double Room + Standard Double Room
Hyatt Regency Miami
5 beds
Starting At: $517
Three bedroom suites for up to 10 people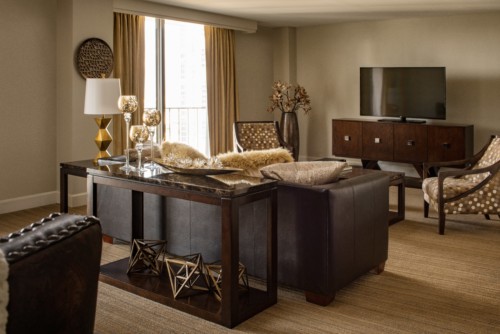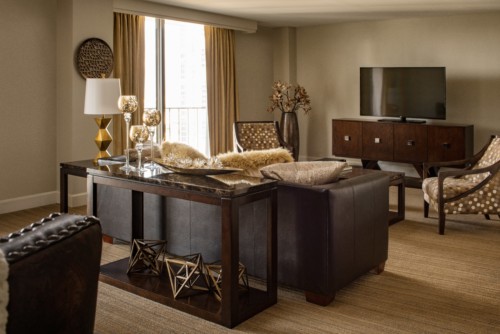 VIP Suite + Standard King Room + Standard Double Room
Hyatt Regency Miami
4 beds
Starting At: $517
Three bedroom suites for up to 8 people
2 King 2 Full Beds 3 Bedroom Condo with Full Bayview
DoubleTree by Hilton Grand Hotel Biscayne Bay
4 beds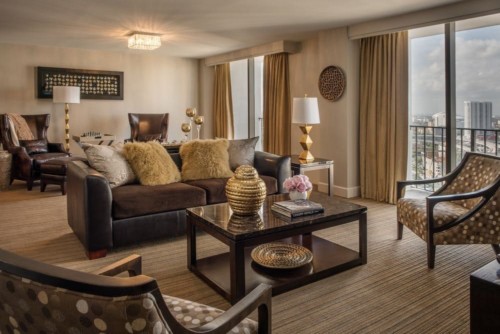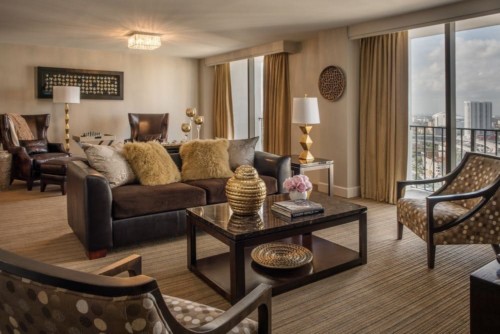 VIP Suite + Standard King Room + Standard King Room
Hyatt Regency Miami
3 beds
Starting At: $517
Three bedroom suites for up to 6 people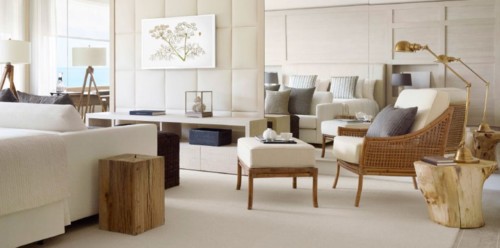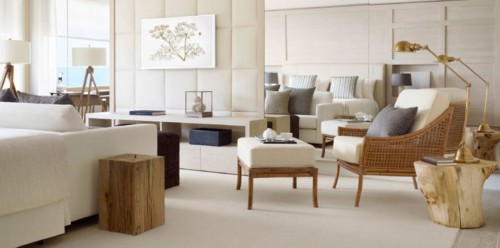 Three Bedroom Home Ocean View with Balcony
1 Hotel South Beach
3 beds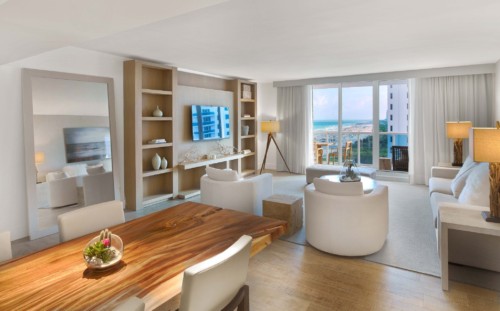 Three Bedroom Penthouse Ocean View with Balcony
1 Hotel South Beach
3 beds
1 King 1 Queen 1 Queen 3 Bedroom Condo
DoubleTree by Hilton Grand Hotel Biscayne Bay
3 beds
Starting At: $198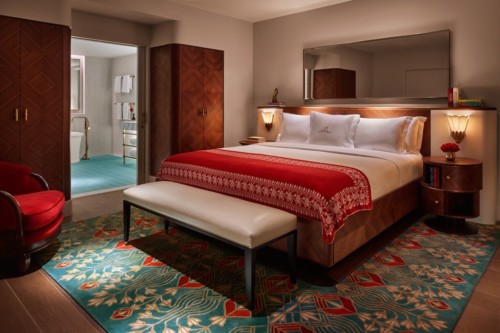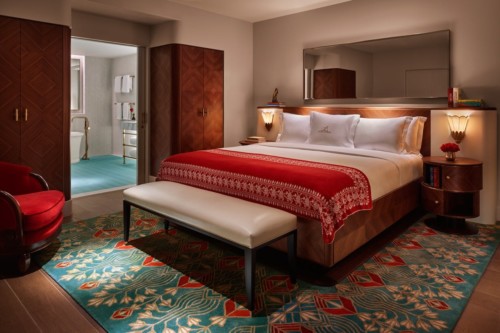 Oceanfront Three-Bedroom Suite
Faena Hotel Miami Beach
3 beds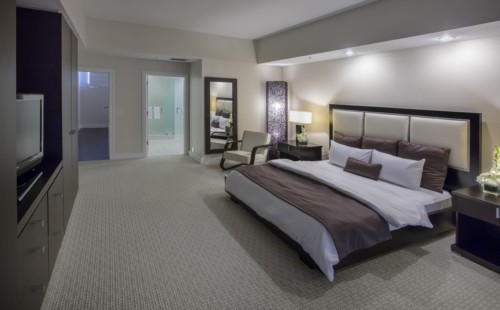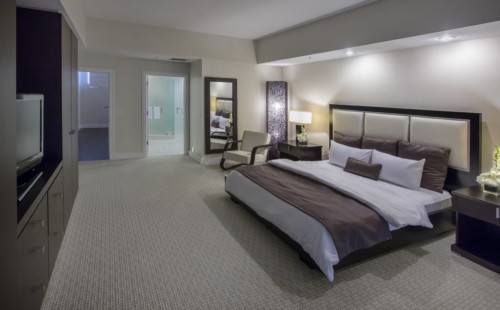 Three Bedroom Villa
Provident Doral at The Blue Miami
4 beds
Starting At: $364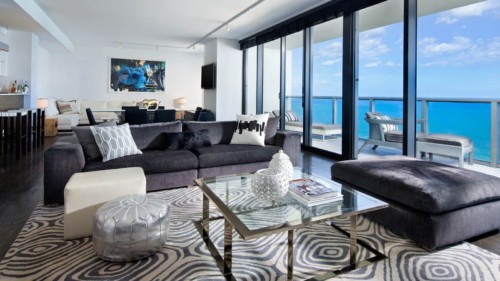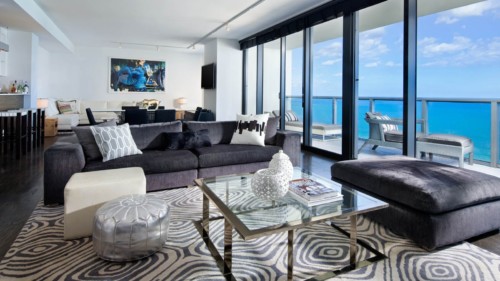 E-Wow Suite
W South Beach
3 beds
Three bedroom suites for up to 4 people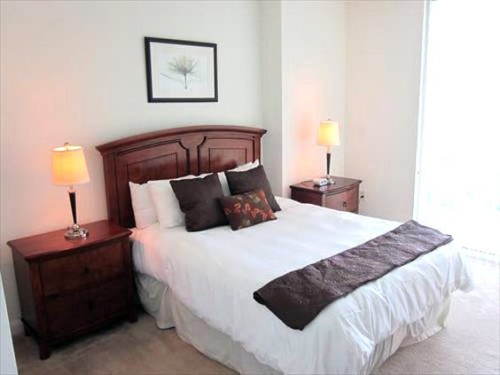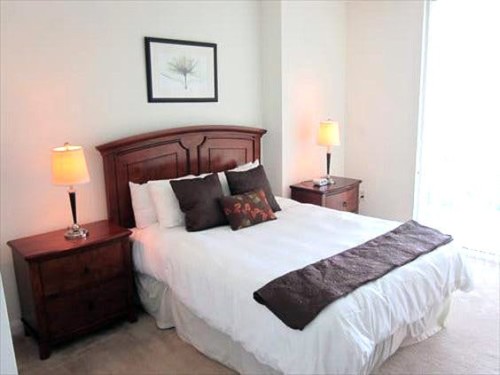 Three Bedroom Apartment Suite
Churchill Suites Miami Brickell
3 beds
Starting At: $175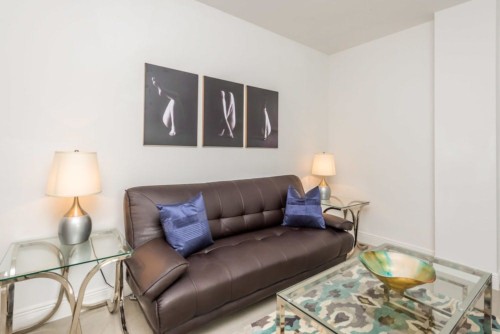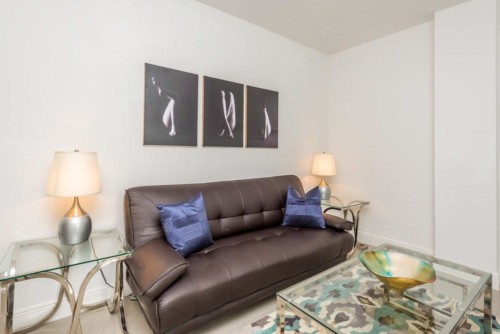 Suite, 3 Bedrooms, Non Smoking, Kitchen
Hotel Belleza
4 beds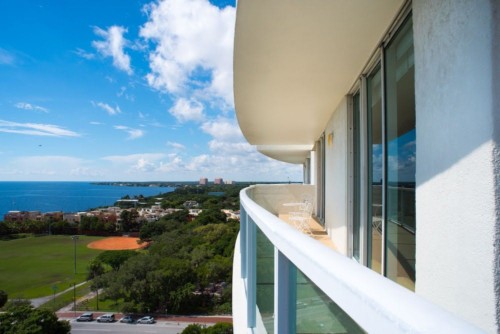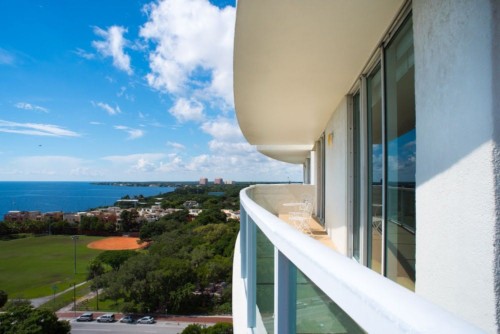 Premier Condo, 3 Bedrooms, Bay View
MIA Luxe Properties at Mutiny Park Condominium-Hotel
6 beds
Starting At: $811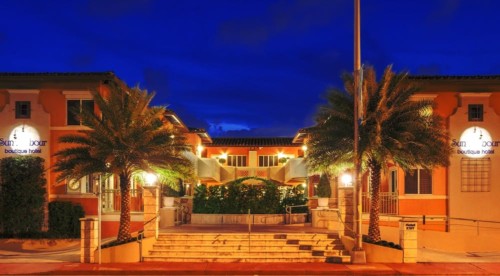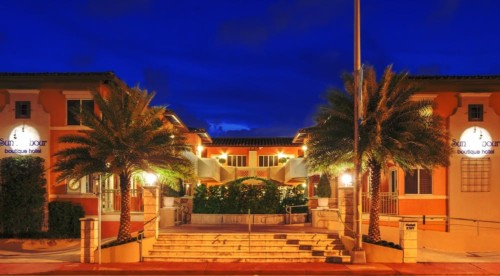 Hotels with suites in Miami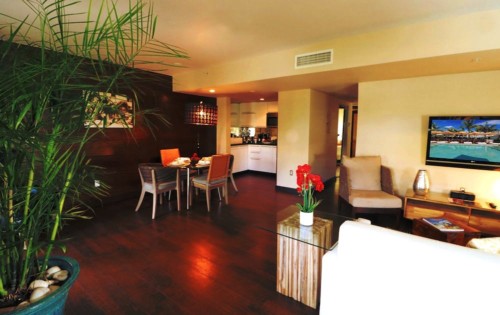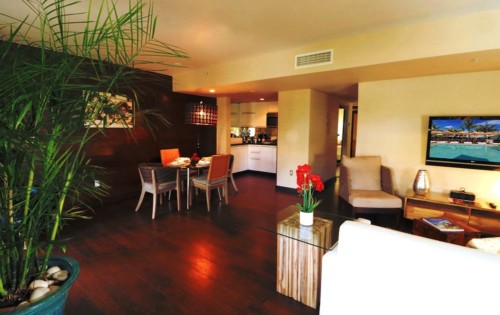 Popular suites in Miami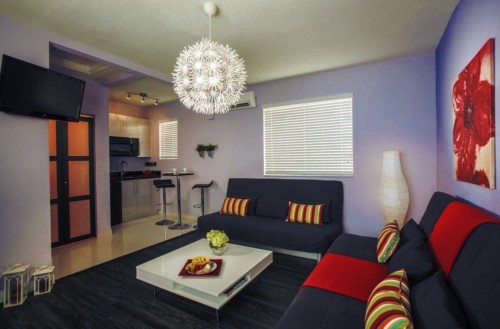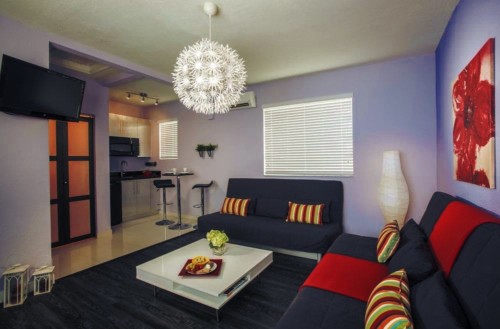 1 bedroom suites in Miami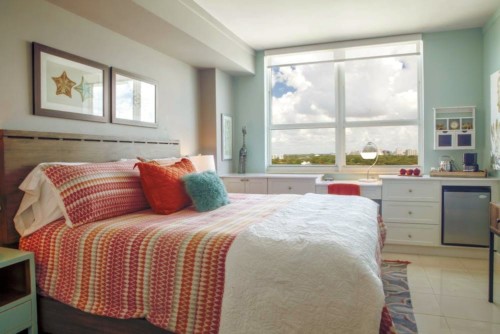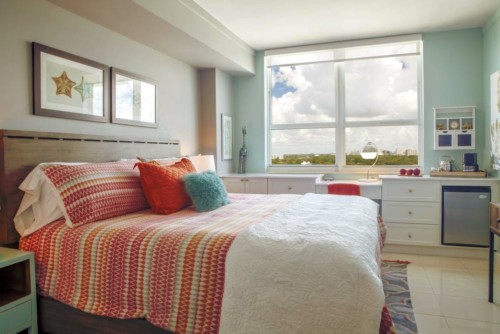 2 bedroom suites in Miami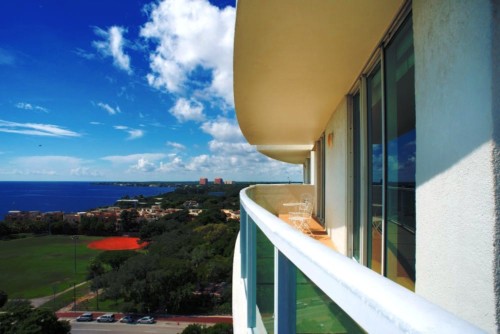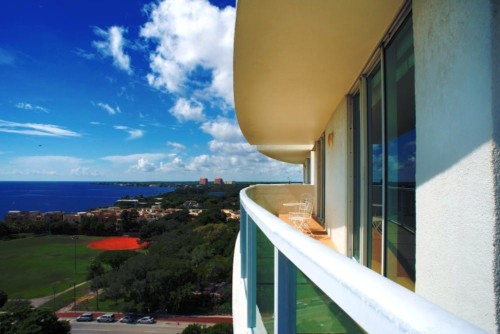 3 bedroom suites in Miami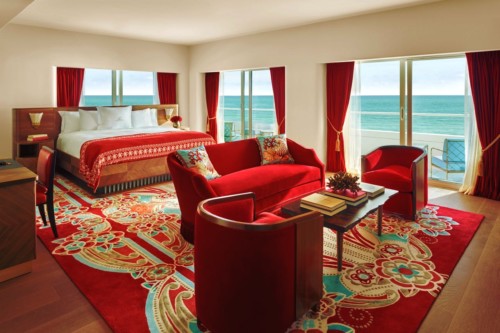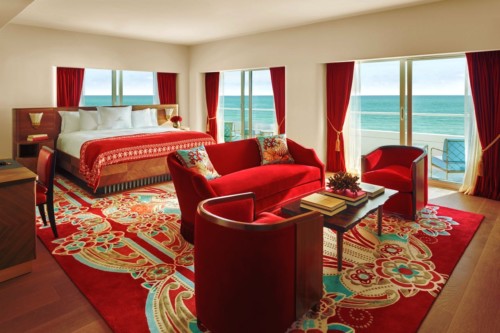 4 bedroom suites in Miami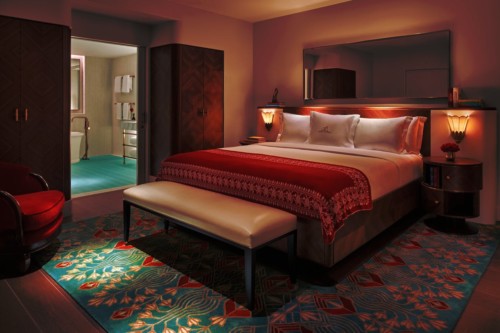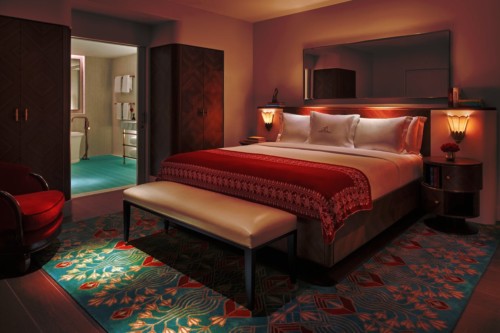 5 bedroom suites in Miami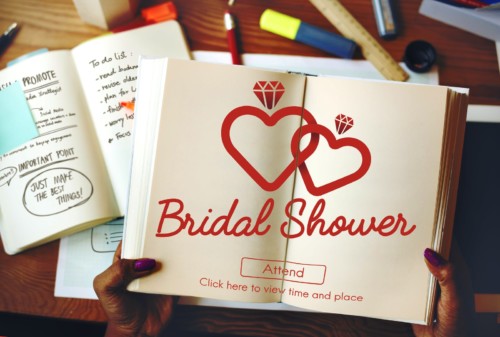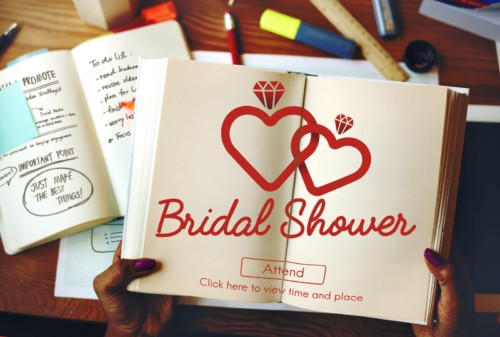 Miami Bachelorette Party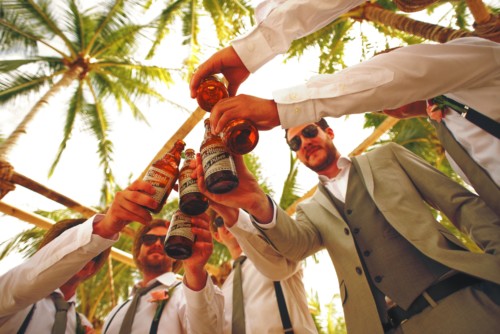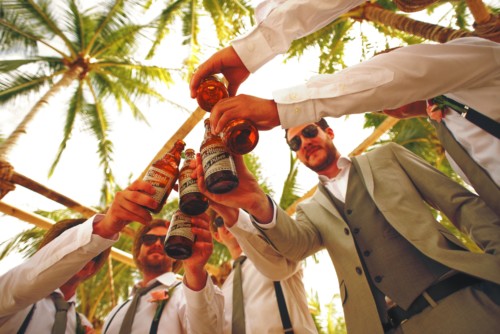 Miami Bachelor Party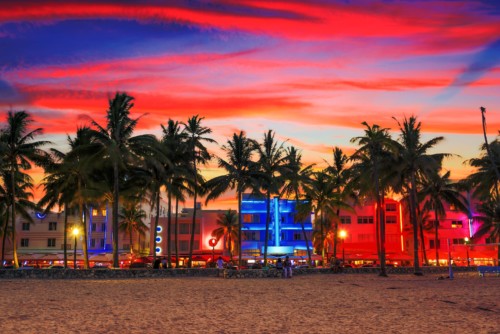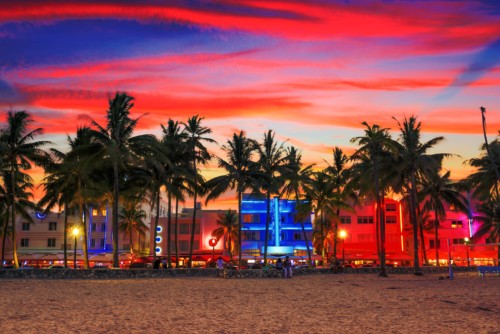 Miami Neighborhoods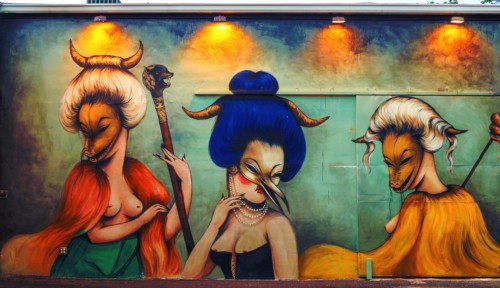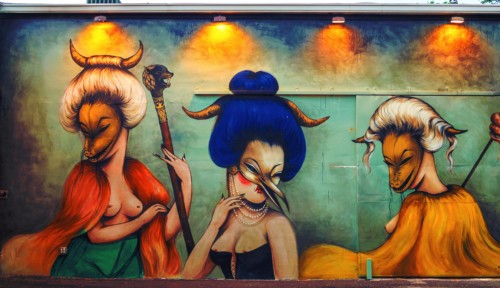 Events in Miami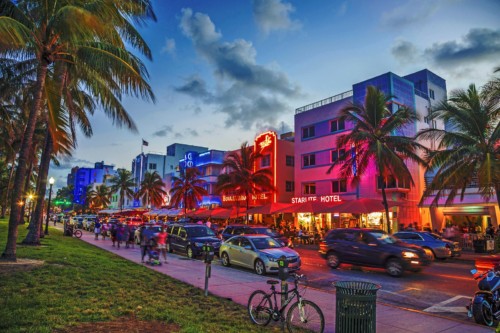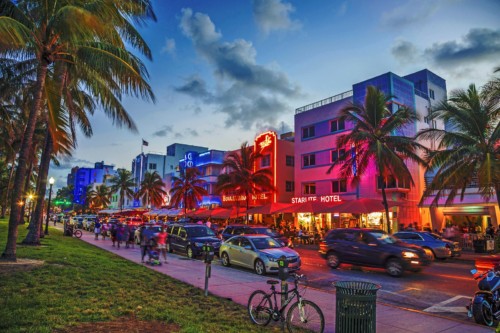 Things to do in Miami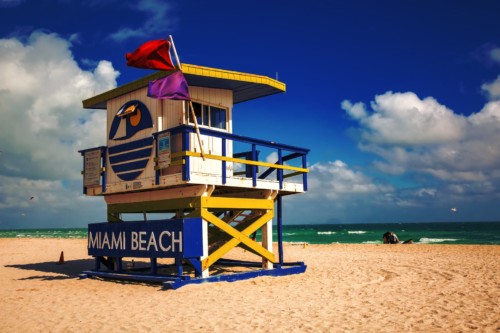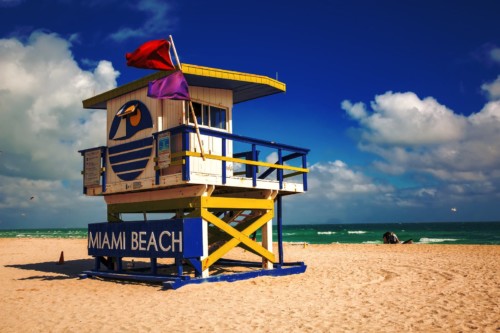 Miami Attractions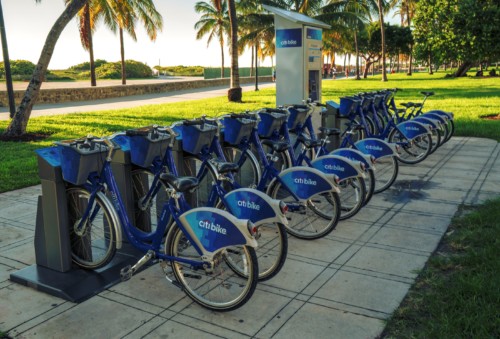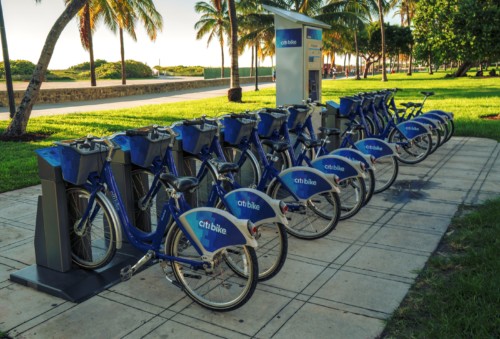 Getting Around Miami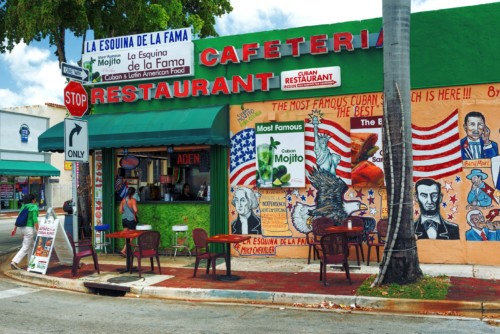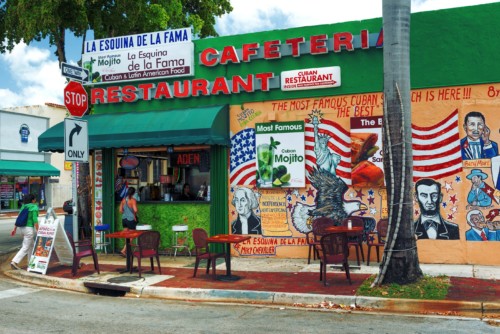 Miami Restaurants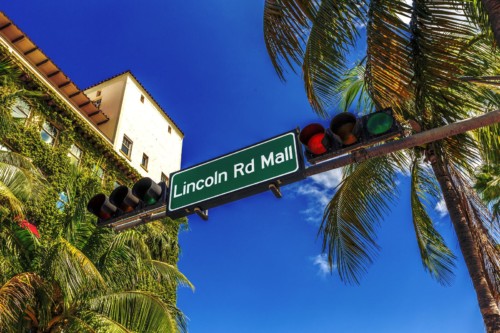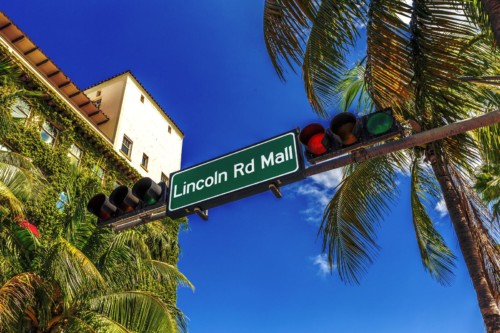 Miami Shopping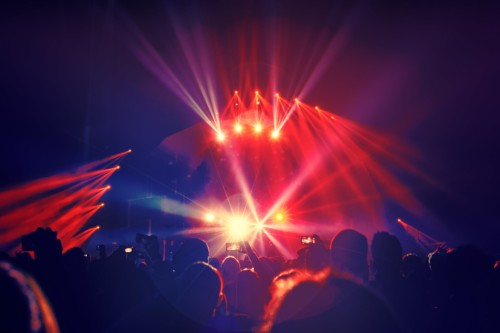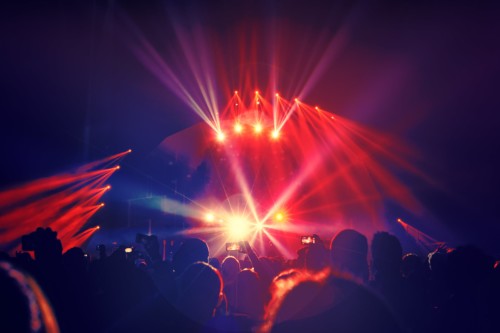 Miami Nightlife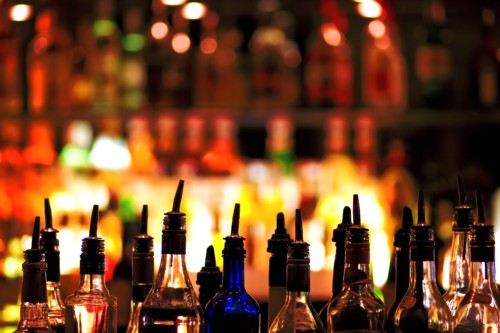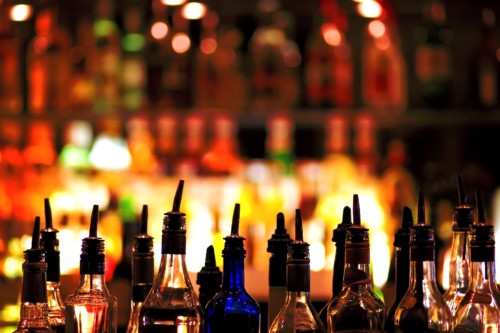 Miami Bars


Suite Discounts in Miami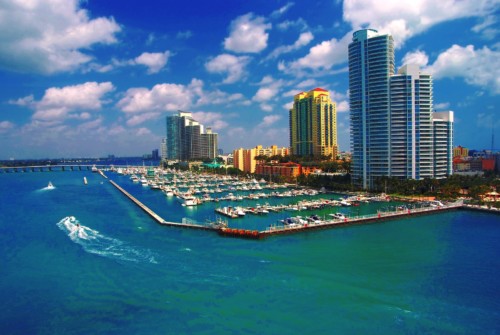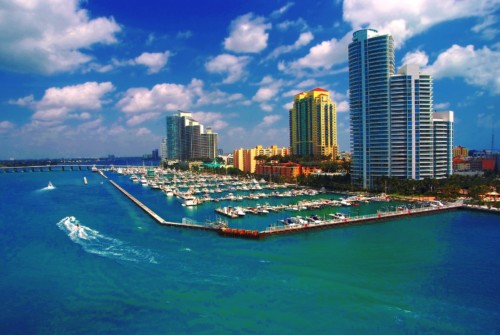 Best Time to Visit Miami